---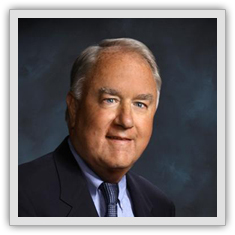 Washington Movers Conference
Hello and welcome to the Washington Movers Conference. My name is Jim Tutton and I proudly serve as the Executive Director. The Washington Movers Conference (WMC), is the statewide not-for-profit trade association for moving and storage companies permitted to do business in Washington State.
---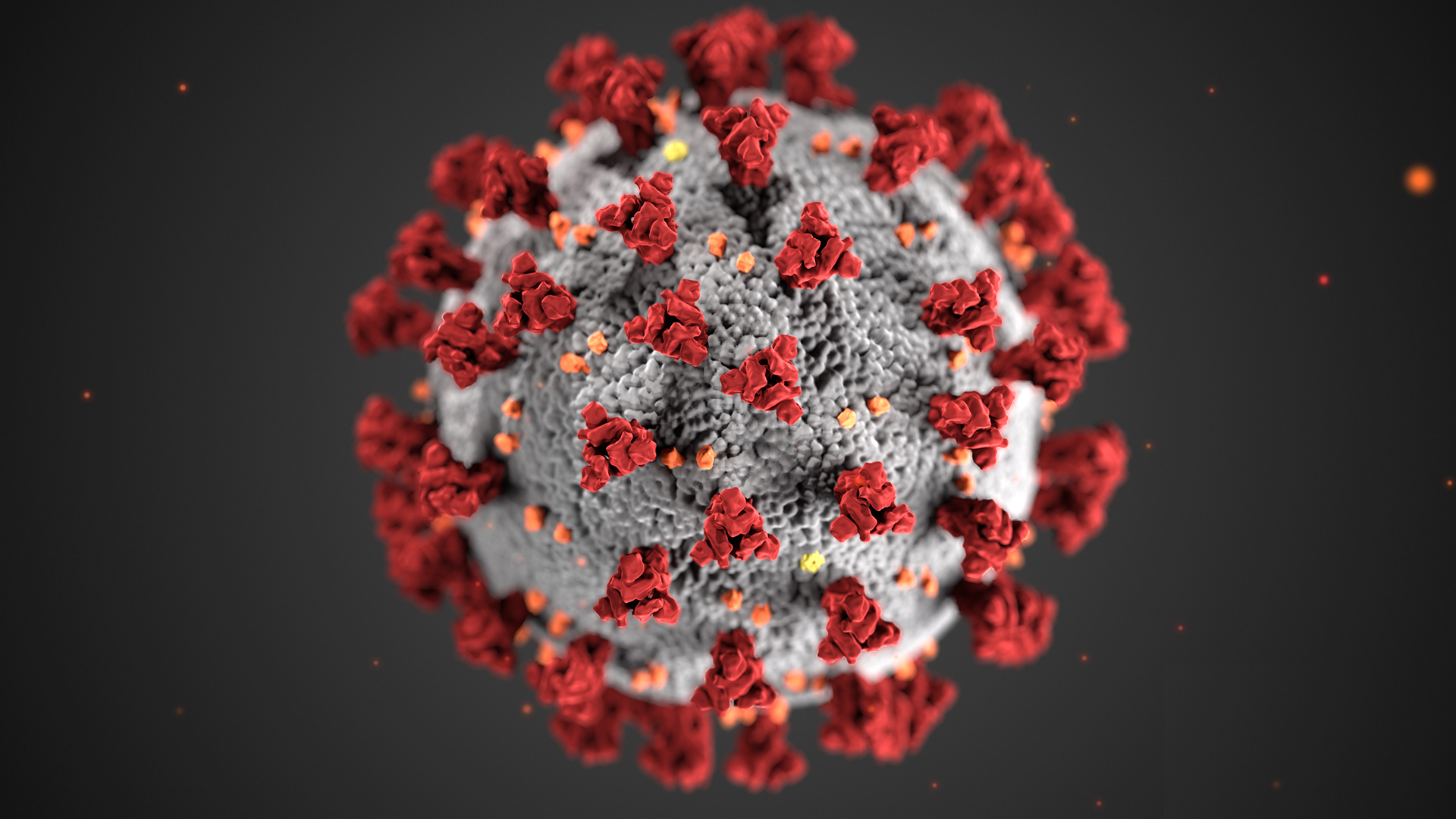 WMC response to COVID-19
WMC is very concerned about the impact that the COVID-19 pandemic is impact our community. To learn more about how we are addressing it, please click HERE.
Our Allied Member Partners