---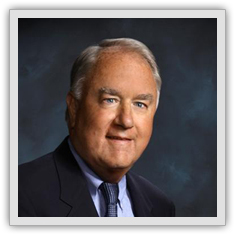 Washington Movers Conference
Hello and welcome to the Washington Movers Conference. My name is Jim Tutton and I proudly serve as the Executive Director. The Washington Movers Conference (WMC), is the statewide not-for-profit trade association for moving and storage companies permitted to do business in Washington State.
---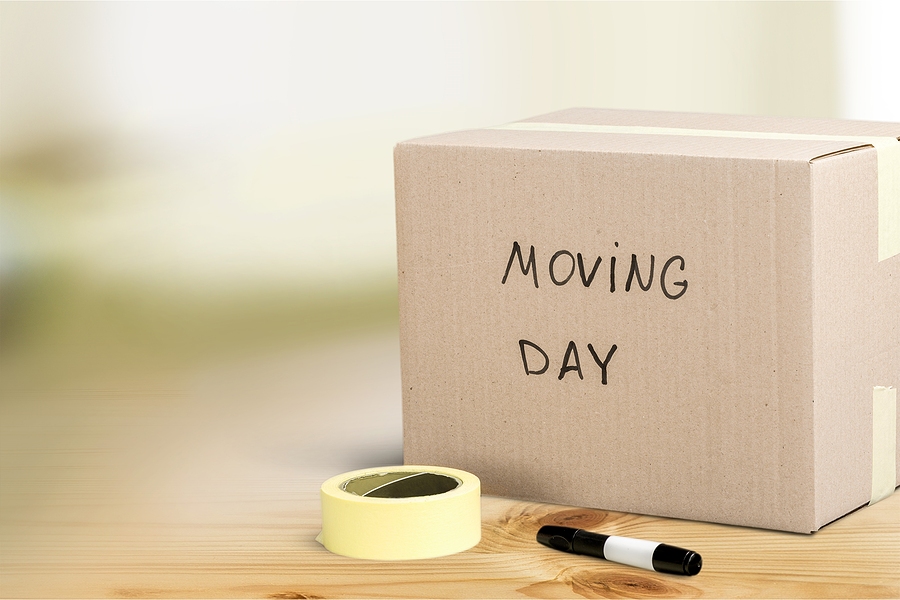 Book Your Moving Company As Soon As Possible
The months of June, July, August, and September are very busy times for Washington based moving companies. Select your moving company as quickly as you can! This time of year is when people with children want to move while school is out for the summer. It is also a prime time for folks selling their homes and moving to a new one due to wanting to upgrade, relocating for a new job, or downsizing to a retirement facility.

Consequently, you should select your moving company from the list of regulated, professional moving companies found under the "Find a Mover" link on this web site as quickly as possible. This will insure your relocation need is handled on your terms and at your convenience.
---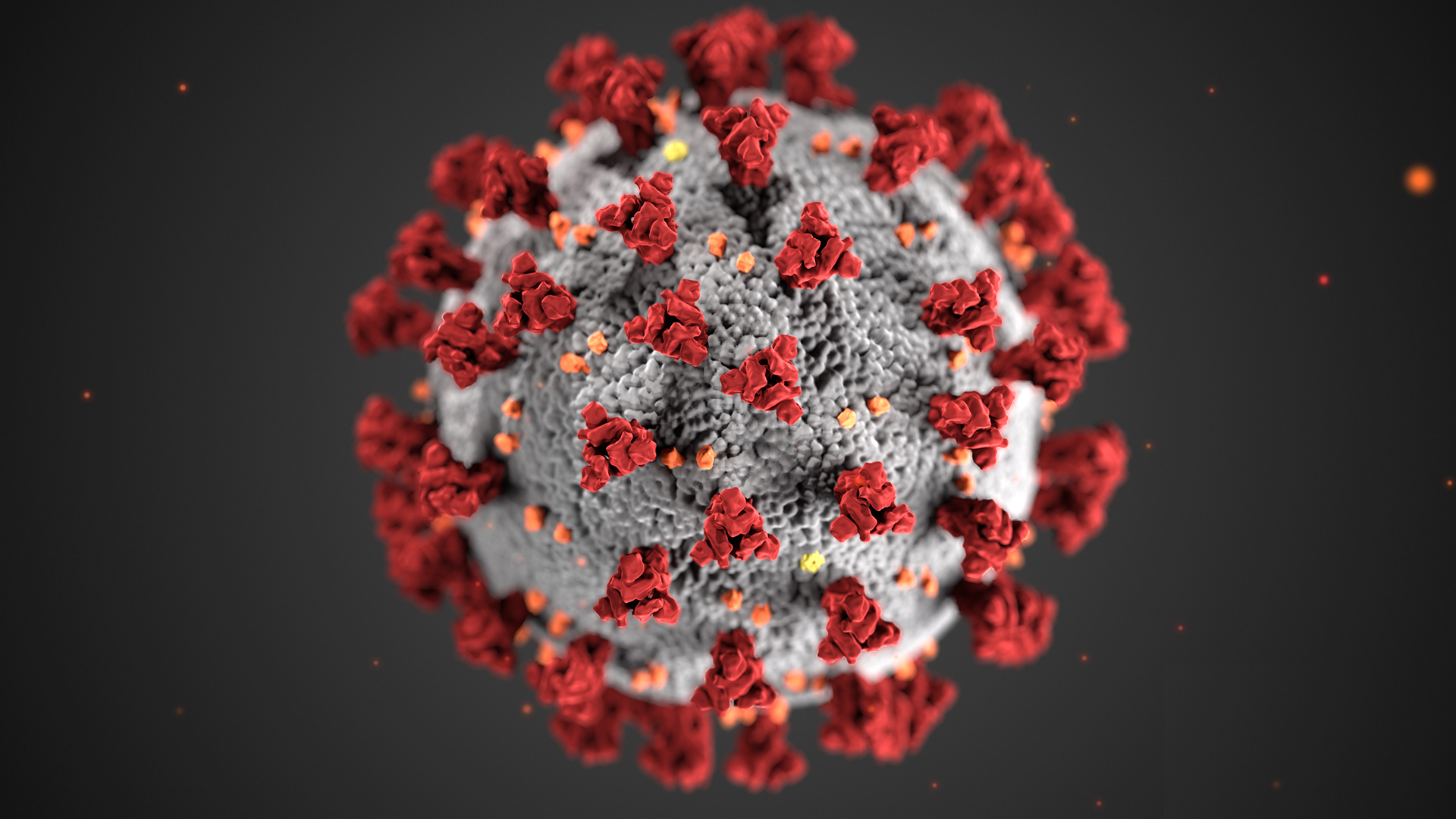 WMC response to COVID-19
WMC is very concerned about the impact that the COVID-19 pandemic is impact our community. To learn more about how we are addressing it, please click HERE.
---
Our Allied Member Partners